Notes & Photos from shooting at Folklife
We had our first day of shooting at Seattle's Folklife Festival. I'm glad we choose to film here as it was, as suspected, filled with interesting Seattle-ites doing interesting and creative things. Despite the weather forecast we had surprisingly good weather. Tony Bocci joined us as AD for the shoot.
I'm working on planning our next shoots. If you want to help, take a look at our locations list and leave suggestions or ideas.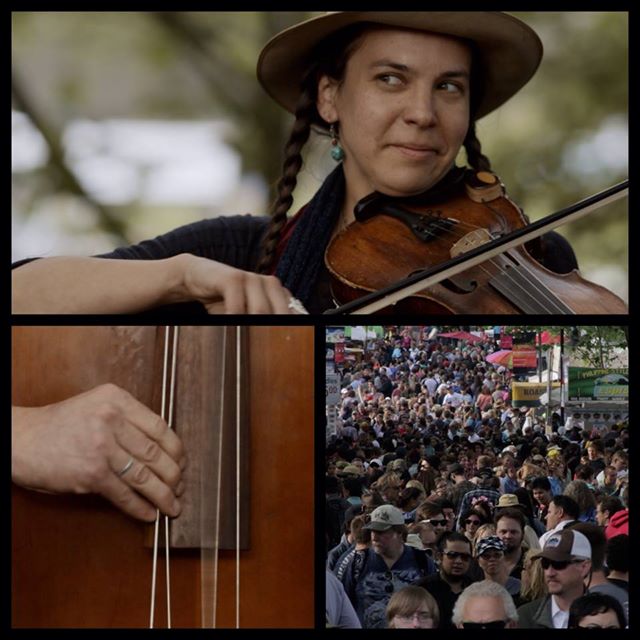 (Photo Credits: #1 Dan McComb, #2 Paoli Tosolini, #3-#6 Tony Bocci, #7-8 Berkun)